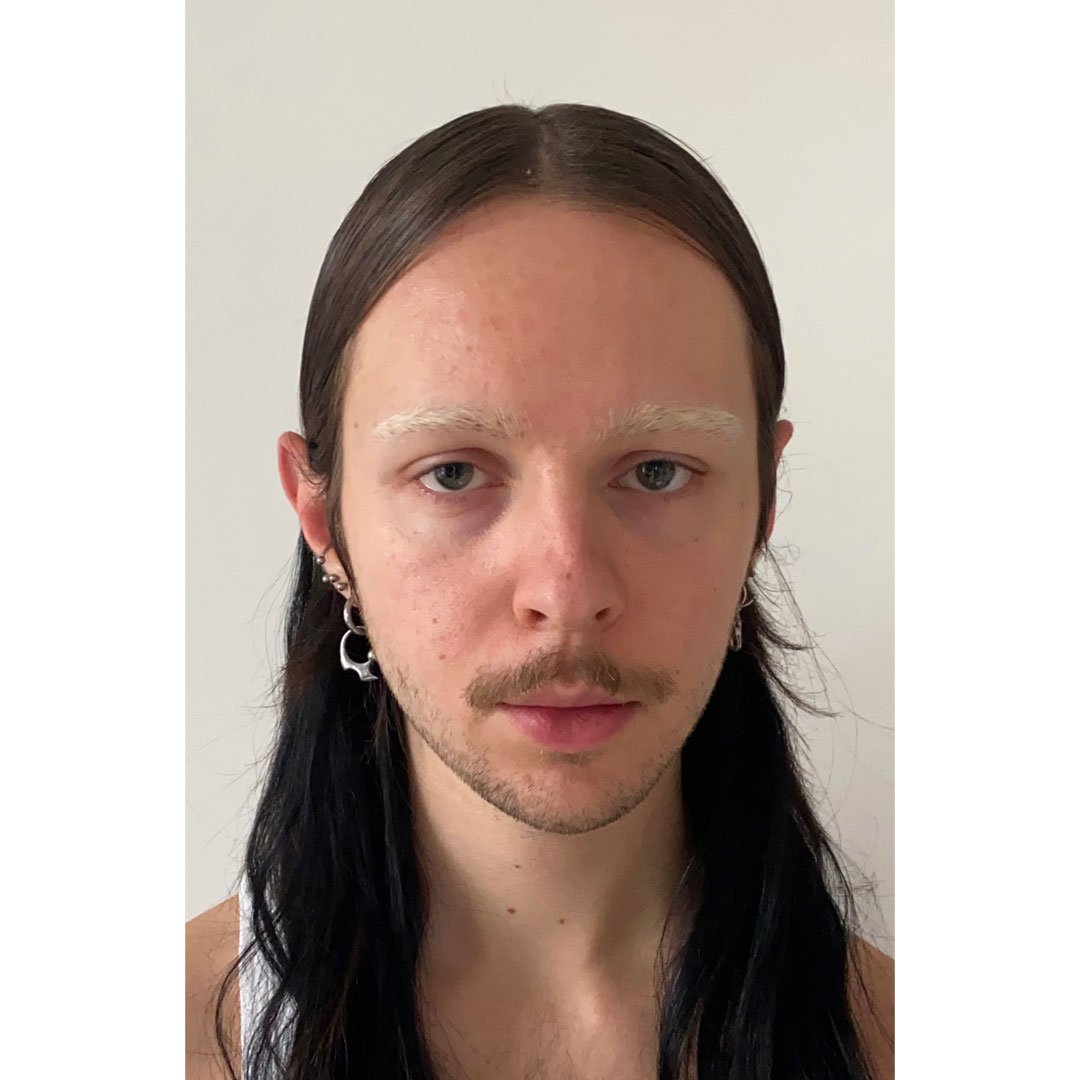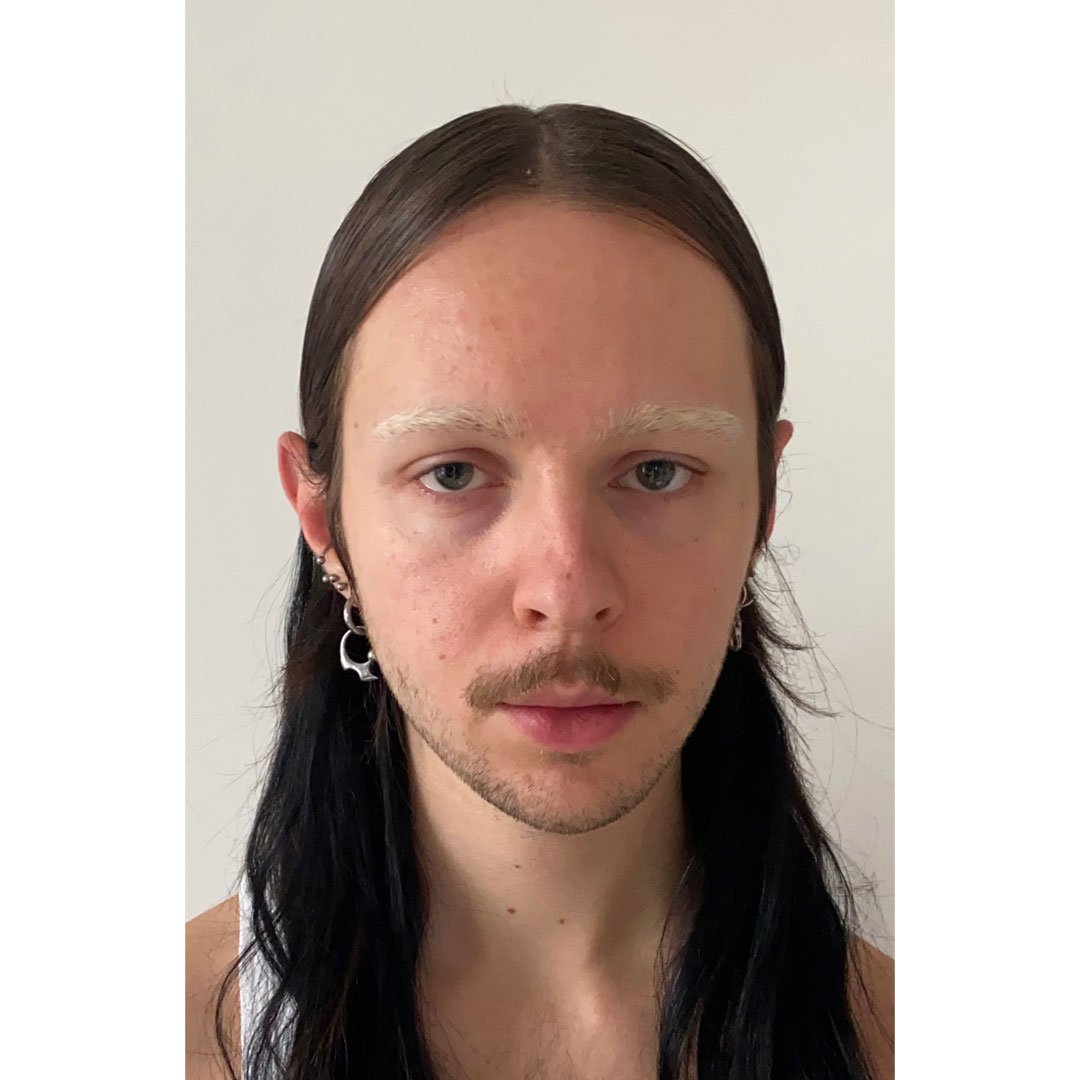 Maximilian Benz - AMD Akademie Mode & Design
Hibernation – AMD Akademie Mode & Design
Kollektionstext:

This collection is based on the concept of immortality and self-preservation through cryonics (posthumous freezing of a deceased person, to preserve them in hopes of one day to resuscitate them). Reflecting the wish for immortality of each and every single person. This collection strives to create an alternate reality not much different than the one you find yourself in now. The grave difference between this and that, is immortality, a concept that has boggled our kind for as long as can be remembered, has been solved. Death doesn't mean death. It means rebirth. Live. Freeze. Thaw. Resuscitate. Cryonics have given humans a second, third, forth chance at life. You don't die, you're being frozen, to press pause on life to wait for a cure to what should have ended you. This collection comprised of six looks, each representing a mundane character we've all met in some way, shape or form, explores the mundane reboot of life. Asking the question why are they back if they're so mundane? they've all been brought back to life, for their second chance. Bridging the way to this point with strict comfort dressing to ensure comfortable cryonic hibernation only leaving traces on their skin from the hibernating sleep and the await for the future to come. inspiration drawn from the world of sleep, items of comfort and silly life-prolonging gadgets that go into conversation with the matter of life and death. The collection presents a not so serious gaze upon a matter quite deep and profound. The question as to why these six are back remains, beyond them following instinct, unsolved.

A SIMULATION PERHAPS.
WHAT IS THIS FUTURE SEEMINGLY
STUCK IN THE OLD WAYS?
YOU HAVEN'T CHANGED.
WE CHEATED DEATH.